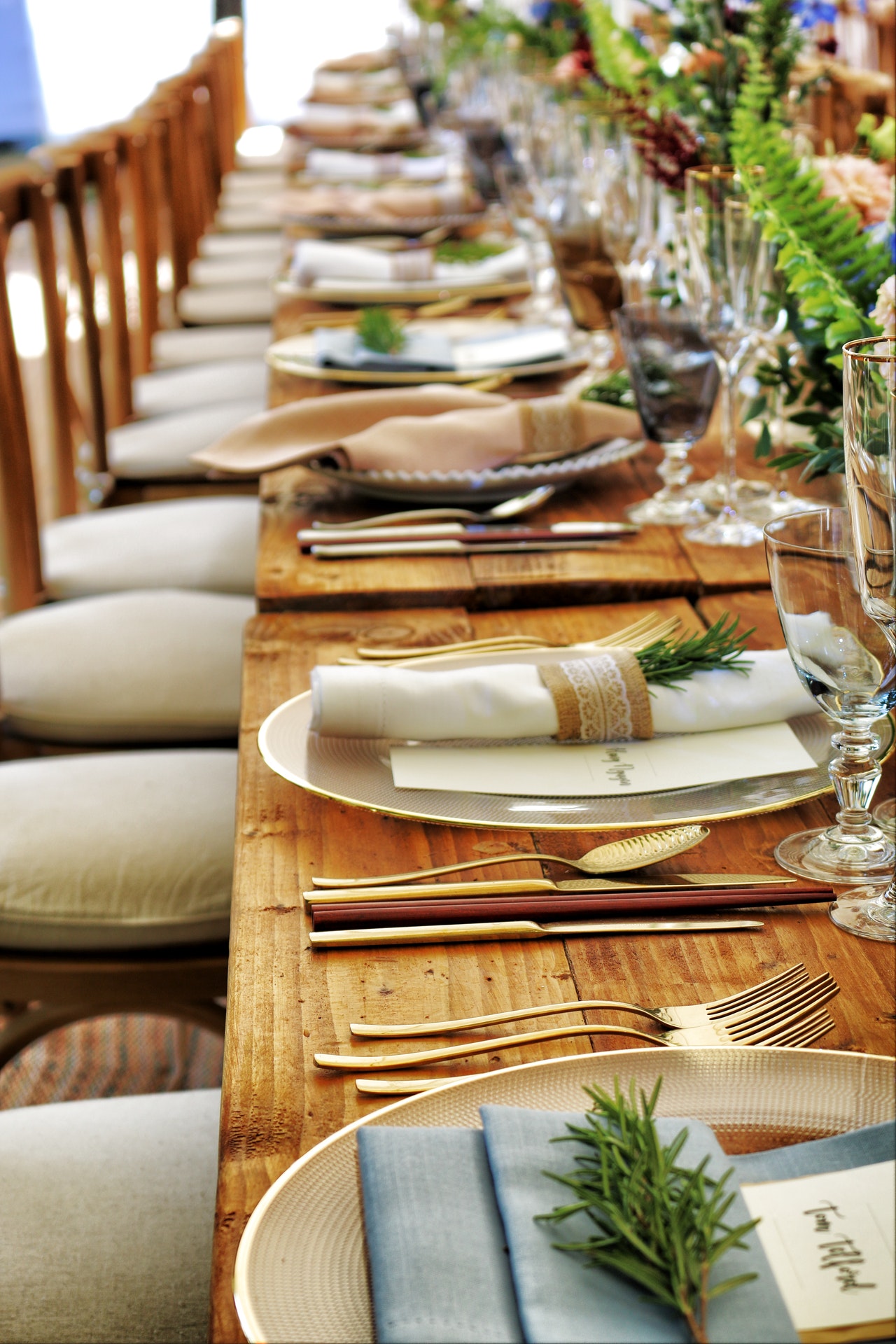 ABOUT US
Why did we start
Hardy Party Rentals?
Because we love gathering with friends, family, and colleagues, and we want to help others do that too!  We're passionate about helping people make spectacular memories that last a lifetime!  Whether it's an intimate dinner for 2 or a gala for 200, we are here to help you create the perfect celebration!
We treat your event as if it were our own.
Gathering (responsibly) with people is an essential desire that brings comfort and happiness.
Our team is committed to making your event smooth. The focus should be on you and your guests. It is for that reason; we diligently inspect and maintain our equipment to the highest standards.
Our goal is simple: Make people happy through unforgettable products and service!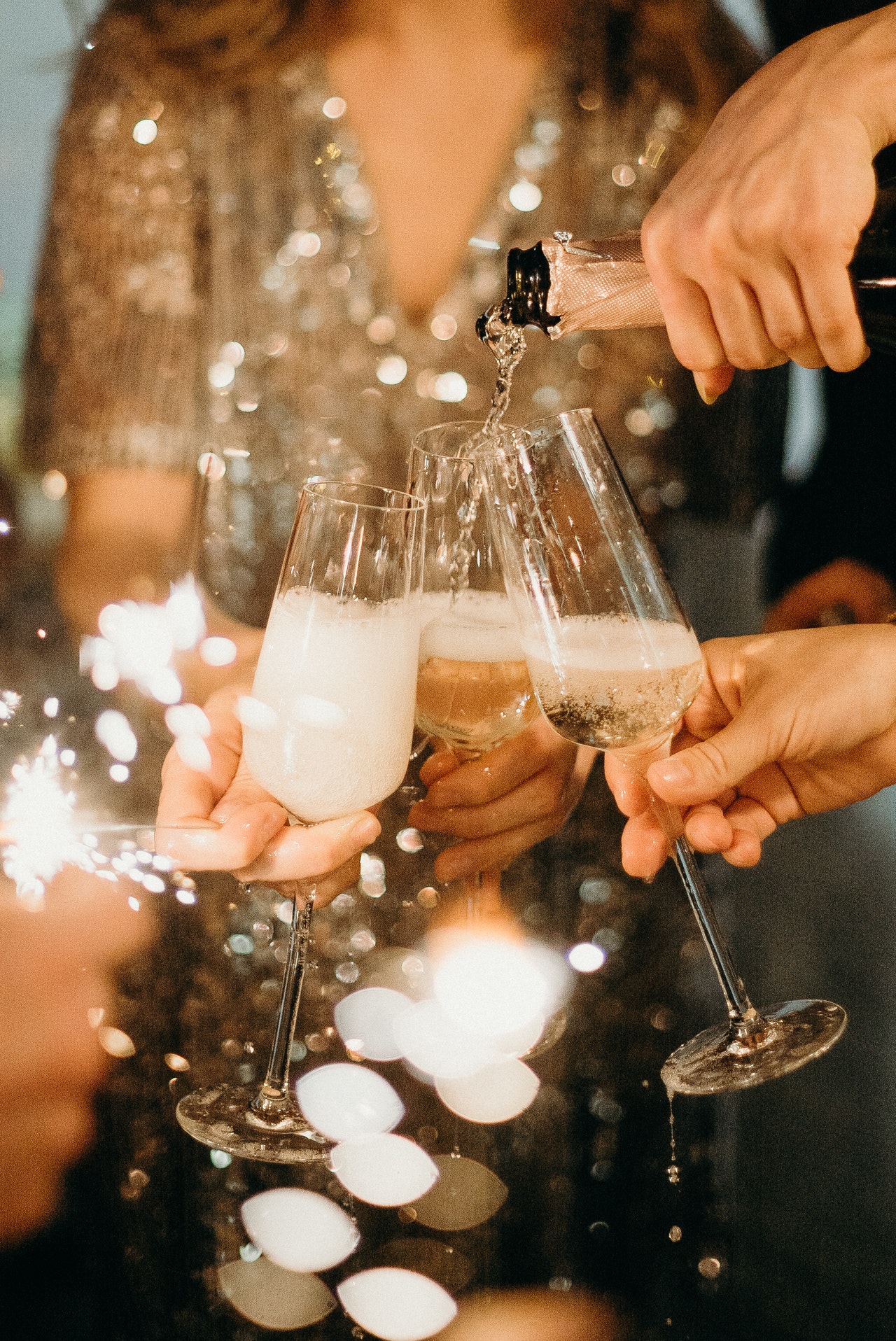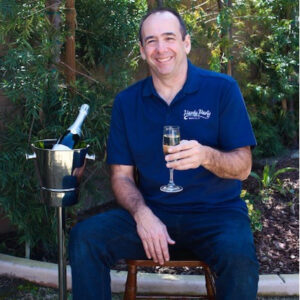 Meet Bruce Hardy
I wanted to create a place where people could find the high-quality items and equipment needed to create their memorable events. I believe excellent customer service is the key to building a team that becomes your trusted, go-to partner for life's events and celebrations.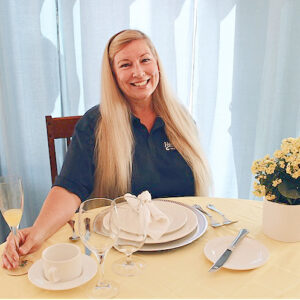 Meet Andie Hardy
My love for entertaining began with my family. We were always having a party for someone, or something! Whether it was showers, weddings, birthdays, or graduations, we always loved creating a stunning presentation, setting a beautiful table, preparing delicious food, and extending comfortable hospitality.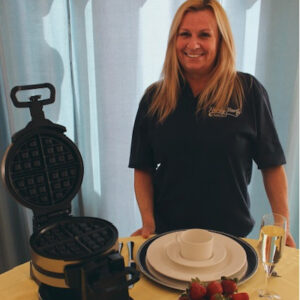 Meet Karyl Hardy
I believe in celebration and connecting with family and friends! Being together, enjoying conversation, laughing, and recognizing important milestones are what brings us closer to one another. Helping people create unique, unforgettable, and extraordinary events is what I love!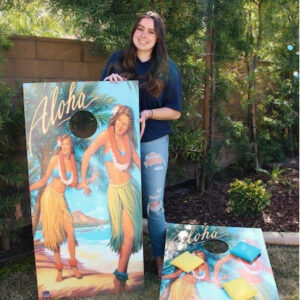 Meet Kayla Hardy
Whether you want to create an intimate get-together, or an impressive event, I can guide you from start to finish. I've spent years working in the industry and have the experience and knowledge to help you create remarkable moments. Let me help you plan the celebration of a lifetime.